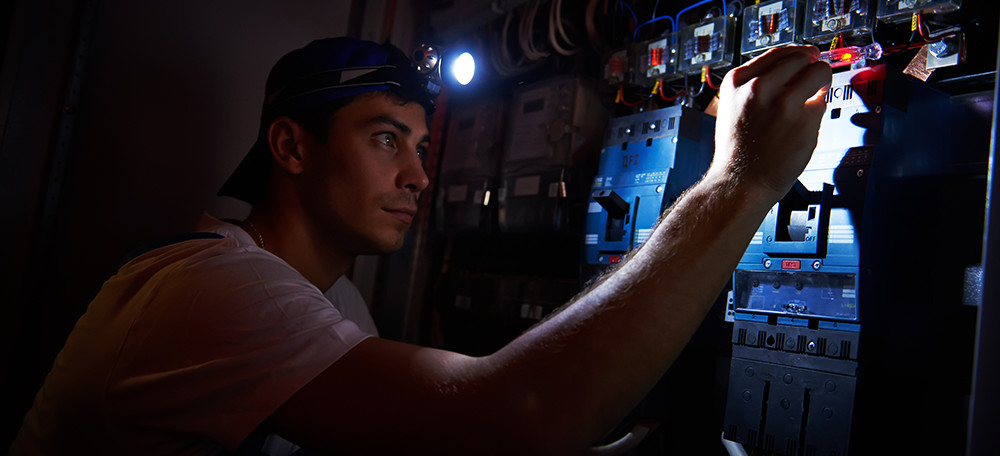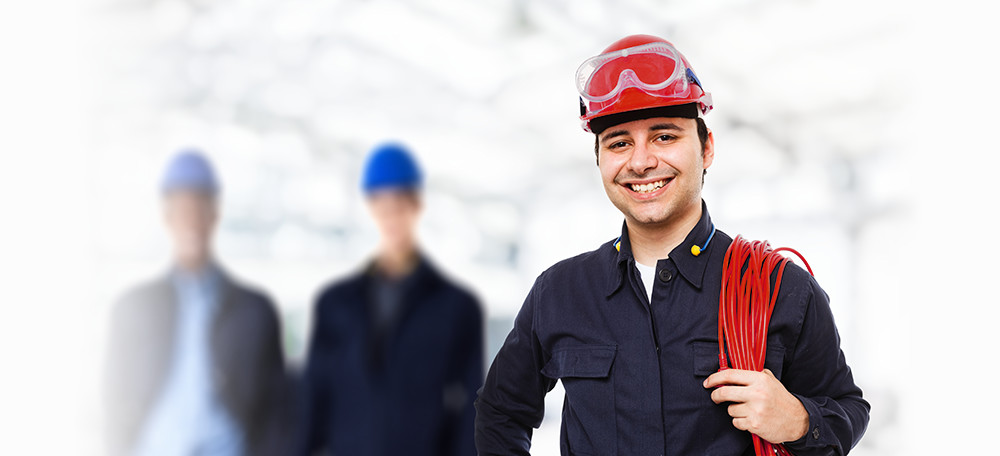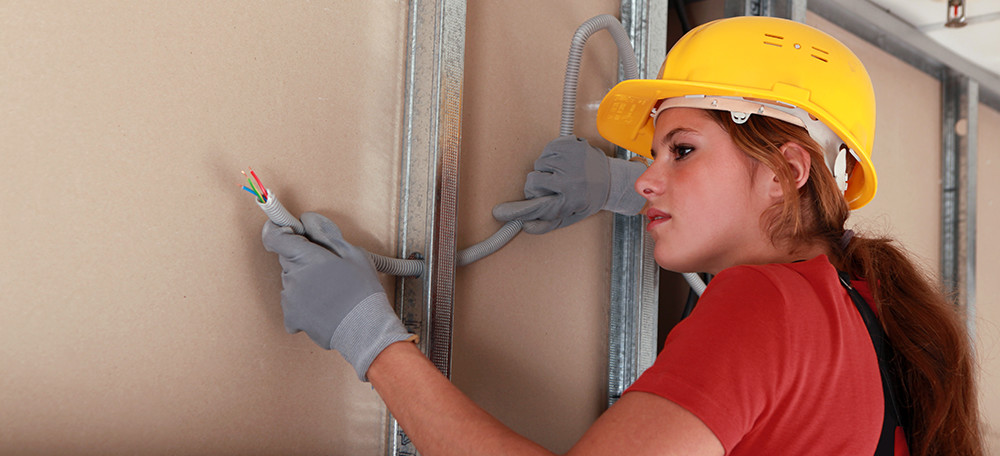 How-Sealcoating-Solves-Pavement-Woes-Infographic-01[2]
Full-Service Charlotte Electrician
Keeping North Carolina Illuminated for Over 25 Years
At David Long Electrical, our large service fleet of electrical contractors specializes in offering the best full-service electrical services in the Charlotte area. Our honest and trustworthy contractors are trained, bonded, and insured to deliver quality work, every single time. From residential services to commercial structures to industrial sized jobs, our electricians are trusted for accomplishing your electrical goals with local service at a reasonable price. Get started by calling our office at (704) 849-0007 and schedule your appointment today.
Our electrical services can fit any project, including:
We believe in standing behind our work. All of our electricians are trained professionals and undergo background checks to provide ultimate customer satisfaction. We provide routine maintenance to existing buildings. From start to finish, we offer the highest quality electrical service work.
Skilled Electricians Serving Mecklenburg, Cabarrus & Union Counties
At David Long Electrical, we know that your time is valuable. We listen to our customers in order to help us assess and diagnose issues before we arrive at the location of your service call. If you need a commercial electrician in Charlotte, our more than 25 years of experience in the commercial electrical service and repair industry, means that we have the knowledge and resources to handle the common issues in the area.
You can count on our team to have:
A expanding service fleet
Competitive pricing
Honest & trustworthy service
Testing equipment on hand
Background checks on all technicians
Over 25 years of experience
Contact David Long Electrical today at (704) 849-0007
Shockingly Good Service
Large Service Fleet
Competitive Pricing
Honest & Trustworthy
Testing Equipment On Hand
Background Checks on all Technicians
Over 27 Years of Business in Charlotte
North Carolina Electrical Contractor's License #16402